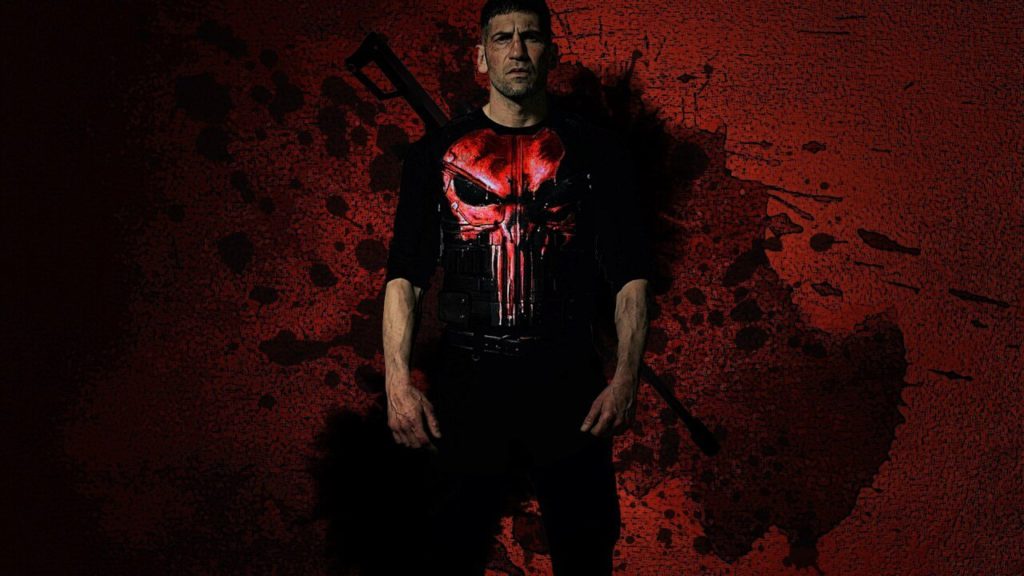 With the last cancelations now announced, Marvel/Netflix's Defenders franchise is winding down and will end with season three of Jessica Jones.
So it kind of makes sense, at this point, to begin looking back at this sometimes great, sometimes terrible collection of shows… and it makes extra sense, because within Punisher season two, we can see nearly every way they went wrong.
Now, I'm not saying Punisher will show us why Netflix started canceling the whole lineup. We already know why that's happening. Disney, Marvel's parent company, is starting their own streaming service, and that soured their relationship with Netflix, which like a white man in Hollywood is probably really annoyed that they're no longer the only game in town.
No, I'm saying that if we examine all the ways Punisher season two didn't work, we find nearly all of the routine failings of the five series (and one mini-series) that made up the Defenders-verse.
Including the fact that it's not connected to the films and it never was. If Kevin Feige reboots Daredevil in three years with new actors, will you all believe it then? Or will you just blame it on the Thanos snap somehow? Probably the latter.
As I go… I'll slip in the things they did well. Unless I run out.
Let's begin.